Supraselective Neutrojen / Somajen (9)
Allogeneic / Open-label, Non-randomized; Safety & Efficacy
Neutrojen / Somajen formulations
San Fernando, W.I. (Hospital IRB)
Somata Supraselective administration (9)
Autologous / Open-label, Non-randomized; Safety & Efficacy
Bone marrow-derived mononuclear cells / Adipose tissue-derived multipotent stromal cells
San Fernando, W.I. (Hospital IRB)
Somata Supraselective administration (9)
Autologous / Open-label, Non-randomized; Safety & Efficacy
Bone marrow-derived mononuclear cells / Adipose tissue-derived multipotent stromal cells
USA (Independent OHRP accredited IRB)
Somata Supraselective administration (9)
Autologous / Open-label, Non-randomized; Safety & Efficacy
Minimally manipulated bone marrow-derived mononuclear cells
Pune, India (Independent DCGI accredited IRB)
Investigational biologics
Somata Genesis allogeneic research products and proprietary therapeutic biologics are centrally manufactured by Somata Genesis at it's contracted manufacturing units in India; packaged, independently inspected by the CSIR-National Chemical Laboratory, cryopreserved and transported in compliance with guidelines set by the Drug Controller General of India, Ministry of Health, Trinidad and the US Food and Drug Administration. Somata Genesis shall commence biologic manufacturing in the Americas after completion and regulatory accreditation of its first US-based GMP biotech plant by 2019.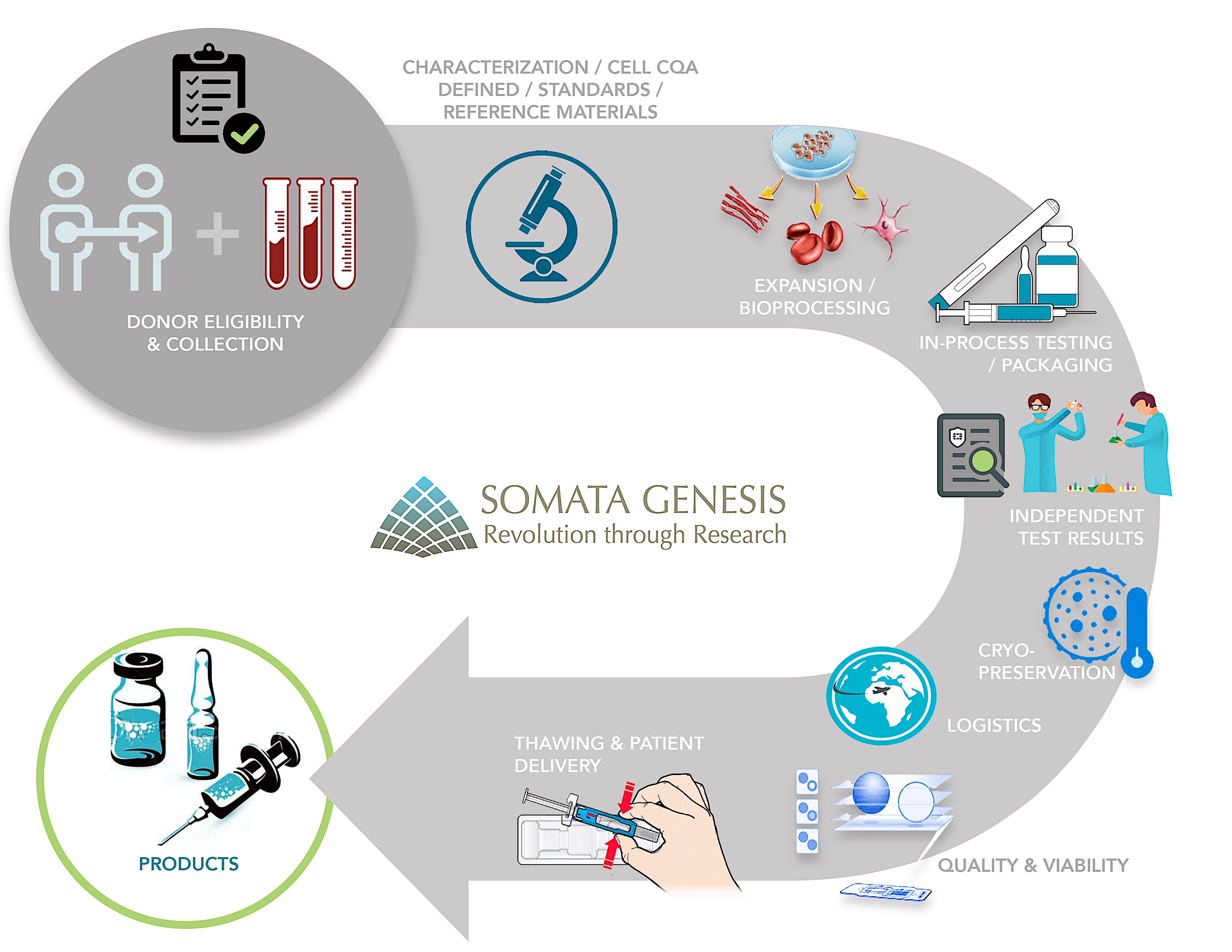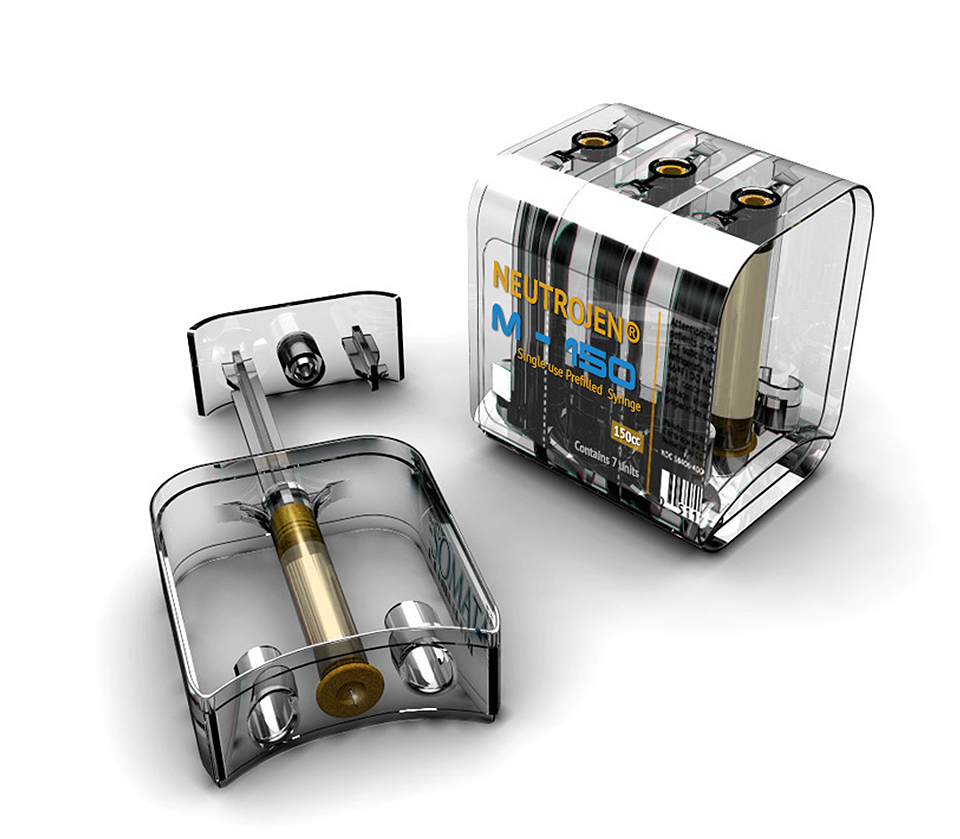 Innovation
Automated tracking systems, chain-of-custody controls, and standardized quality assurance programs are maintained for the robust and viable supply chain that bridges discovery, manufacturing, and administration at Somata Genesis. To ensure minimal loss of therapeutic cell function during freezing, transit, and thawing, continuous in-transit remote monitoring and end-to-end cell viability reports are generated before delivery. Somata Genesis has developed regional owned/operated manufacturing hubs and streamlined multistep delivery all over the world.
Procedural protocols are followed for the selective administration of our injectable biologics as well as mononuclear cells derived from 150cc of bone marrow as part of the autologous control studies. While the autologous variants of these procedural protocols have been successful for many conditions and therefore granted investigational approval in many countries, the allogeneic variants have displayed superior outcomes due to their site-specific biological activities, secretions and enlarged differentiation capabilities.
Clinical Development
Somata Genesis follows a diverse clinical development plan to minimize R&D overheads and registration costs for licensing by up to 79%; by conducting ex-US trials, managing in-house clinical research and biologics manufacturing and outsourcing eClinical data management (cloud-based data-centralization) and biostatistical analysis (Centralized at our US-based CRO). The concept of eClinical data management as a replacement for traditional paper-based trial data management has gained momentum following its regulatory and logistical conveniences, tremendous space and cost savings and a favorable regulatory stance concerning integrity and security of the data as outlined in 21CFR Part 11.
The autologous trials follow our point-of-care 'bedside' protocols and adhere to minimal manipulation guidelines set by healthcare regulatory authorities of countries where the autologous trials are conducted. Patient subjects participating in the US-based autologous trials are charged as per 21 CFR Part 312 and 316 regulations of the FDA. US-based trials with proprietary biologics (of allogeneic origin) are sponsored by Somata Genesis, Inc. Somata Genesis, Inc. currently operates 45 clinical trials at three research sites. 9 out of 45 trials primarily investigate the safety and efficacy of its biopharmaceuticals. The remaining studies provide administration efficacy data with autologous mononuclear cells.
---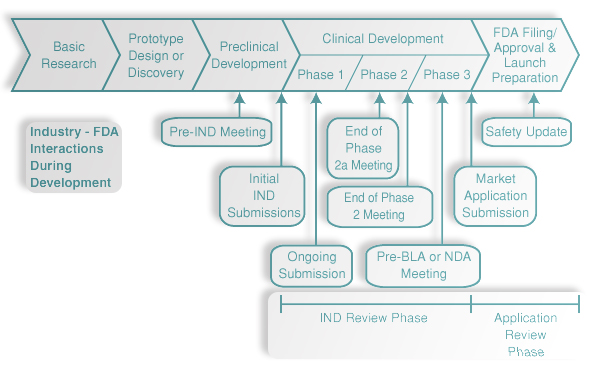 FDA Fast-Track
Through these trials, Somata Genesis, Inc. will publish valuable clinical evidence to introduce effective regenerative therapy to a global demographic. Post-registration, the company shall shift focus over to manufacturing and distribution of its licensed regenerative medicines to hospitals, training clinicians on administration protocols and further exploration of regenerative potential in additional severities.
All trials conducted by Somata Genesis are eligible for priority review and accelerated approval as breakthrough treatments through the US FDA's Fast Track process. Fast track is a process designed by the US FDA to facilitate the development, and expedite the review of drugs and biologics to treat serious conditions and fill an unmet medical need. The purpose is to get important new medicine to the patient earlier.
Filling an unmet medical need is defined as providing a therapy where none exists or providing a therapy which may be potentially better than available therapy. Any drug or biologic being developed to treat or prevent a condition with no current therapy obviously is directed at an unmet need.
All Clinical trial are approved by DCGI/OHRP accredited Institutional Review Boards (IRB) or Independent Ethics Committees (IEC) and registered with the National Institutes of Health (NIH) before commencement. All clinical trial source data is collected, processed and archived electronically in accordance with 21 CFR Part 11 and HIPAA.
---
---