Guaranteed results for Multiple Sclerosis EDSS<6, select autoimmune, degenerative, neurological conditions and orthopaedic injuries
Take the Subjective Evaluation Test to see if you qualify for our Subsidised Treatment Program
Improvement within 10 days
SOMATA GENESIS HAS DEVELOPED SUPRASELECTIVE® PROCEDURES FOR DIABETIC & NEUROLOGICAL DISEASES SINCE GENESIS PIONEERED STEM CELL TREATMENTS IN 2008.
SYMPTOMS ARE REDUCED OR ELIMINATED, FUNCTIONS RESTORED OVER TIME WITH LESS NEED FOR MEDICATIONS, EVEN IN PATIENTS FOR WHOM OTHER THERAPIES HAVE NOT BEEN EFFECTIVE.
We Innovate Healthcare
Helping find regenerative medical cures since 2008, for diseases that cannot be effectively treated by present clinical interventions!
At Somata Genesis, Inc. we focus on developing medicines that will help patients live longer, better lives. Finding innovative solutions for unmet medical needs is at the heart of what we do. Our ideas and research help save lives.
Somata Genesis plays a pioneering role in healthcare. As an innovator of products and services for the early detection, prevention, diagnosis and treatment of diseases, we contribute on a broad range of fronts to improving people's health and quality of life. Somata Genesis is providing the first products that are tailored to the needs of specific patient groups. Our mission today and tomorrow is to create added value in healthcare by focusing on our expertise in biopharmaceuticals.
---
---
Patient Success Stories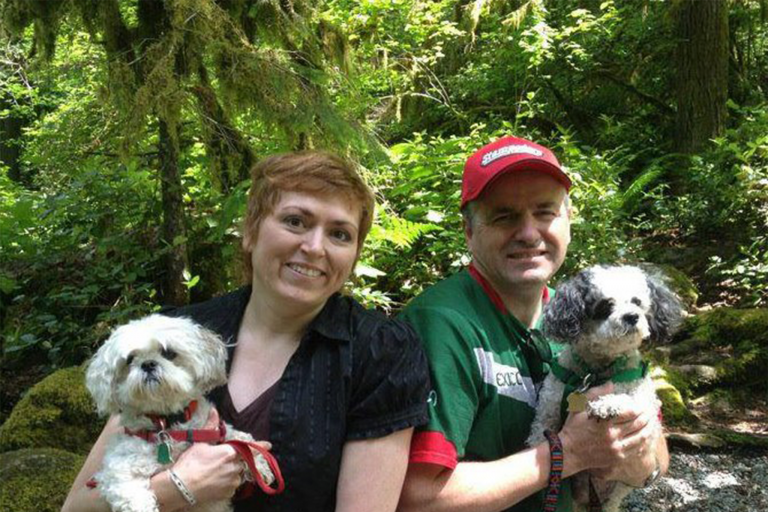 Linda Friesen is one of many study subjects who have had the Supraselective therapy and as a result, have recovered function as their lives returned to 'normalcy', absent of symptoms and without the need for medications.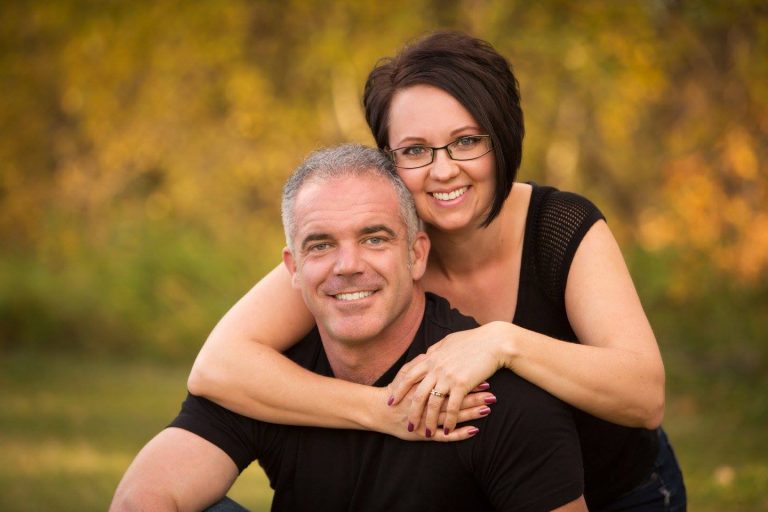 Bryce Laveck was diagnosed with Primary Progressive Multiple Sclerosis at the age of 30. Bryce was at 4.5 on the Expanded disability status scale (EDSS) when he arrived to participate in the Genesis autologous stem cell study in India, in August 2012. At EDSS 4.5, Bryce suffered the classic MS…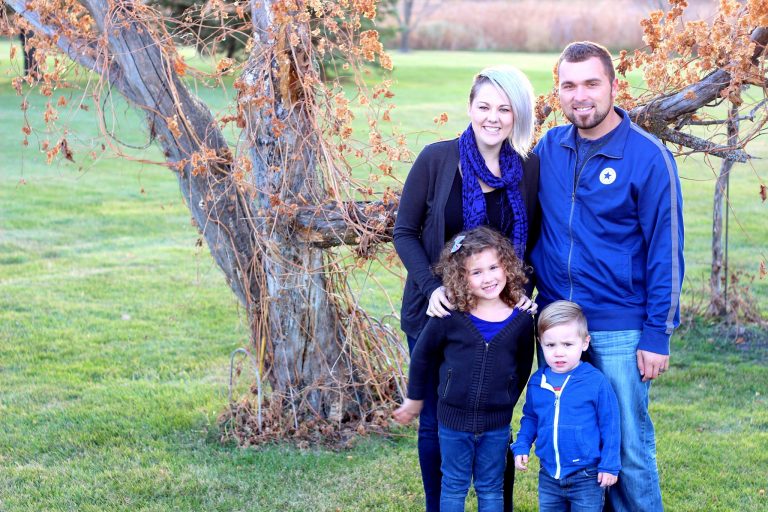 Featuring Darci Klassen with her family, free of MS symptoms, leading a healthy life, 2 months post-treatment in Pune, India. In September 2014, Darci travelled to India along with her husband, Dave and participated in the Supraselective Autologous BMMNC trial sponsored by Genesis. Darci's MS was downgraded from 3.5 on…