Somata Genesis's industry leading report timelines and expertise with a vast number of compounds, have led to our excellent reputation for complex Bioequivalence / Bioavailability trials and submissions. Our full service offering supports all aspects of generic drug development. Full-time physicians oversee all aspects of a trial and we continuously monitor our regulatory compliance against international regulatory guidance as well as numerous operational metrics including on-time Recruiting and Reporting.
The Expertise: The success of generic pharmaceutical programs is often based on timely recruitment and robust protocol design for the bioequivalence study. With its expertise in clinical development processes, Somata Genesis will help your next generic product get to market faster.
Would you like to get approval for your generic product faster? Somata Genesis provides a range of services for generics. We focus on bioequivalence studies to ensure rapid study start-up and execution in accordance with GCP guidelines. Our bioequivalence services include:
Ensuring regulatory and ethics committee approval
Validation of assays for measuring the drug and its metabolites in biological samples
Timely subject recruitment
Executing the study protocol
Pharmacokinetic and statistical data evaluation
Reporting of study results
Closing out the study and ensuring records transfer
Our vision for better medicine puts clinical operations at the core of our business. We believe that by focusing on clinical operations, we deliver exceptional value to our partners.
We see Somata Genesis as an extension of our partner's team working together towards a common goal of bringing better medicine to the patients.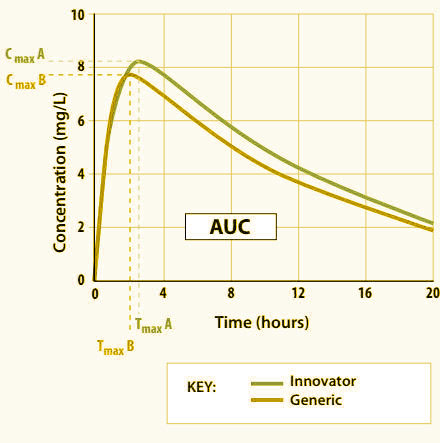 Bioequivalence (BA/BE) Studies
Bioavailability/Bioequivalence (BA/BE) projects and Pharmacokinetic Endpoint Studies.
Monitoring and Auditing Bioavailability/ Bioequivalence (BA/BE) studies .
Monitoring and auditing Pharmacokinetic Endpoint Studies.
Bio-Analytical data review and Auditing.
Compliance audits in Clinical Research Organizations (BA/BE sites), Pharmaceutical, Biotech and Medical device companies.
Clinical Site Monitoring
Somata Genesis provides comprehensive clinical trial (Phase I to IV) monitoring and management that includes BA/BE. All monitoring activities are conducted in accordance with ICH GCP guidelines and applicable regulatory guidelines. Somata Genesis develops a Sponsor-approved monitoring plan for each study. Monitoring visits are conducted at pre-determined intervals and/or as the study needs dictate.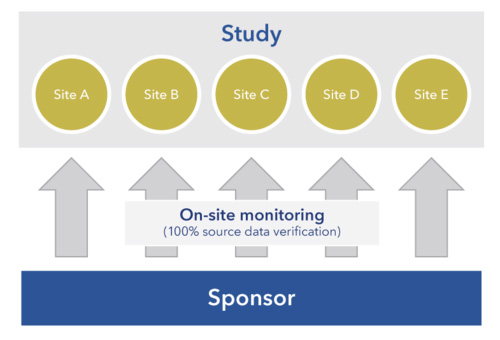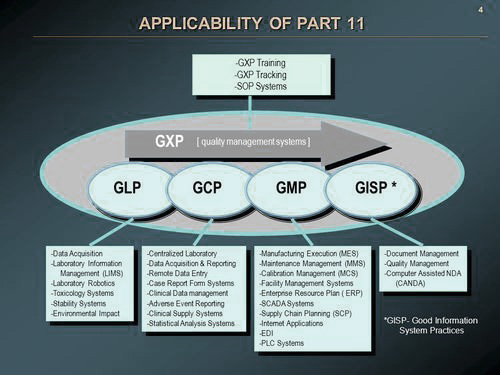 GXP Quality Assurance
We provide expert Quality Assurance consulting services to pharmaceutical, biotechnology and medical device companies to help ensure they are in compliance with current business practices and regulations. Our team of auditors can perform a detailed assessment of your existing quality systems and processes, to highlight problem areas and recommend improvements, so that you can build quality systems that are appropriate for your company's stage of development. We can assist you with all aspects of compliance, as they impact your product, including GLP, GMP, QSR, and GCP.
Medical Writing
Medical Writing is an integral part of clinical research. Our Medical Writers work closely with our colleagues in the biostatistical, pharmacovigilance, project management, and clinical data management teams to deliver accurate, timely, and cost-effective documents to the highest ethical and scientific standards. Our Medical Writers have a wide breadth of knowledge and experience drawn from the pharmaceutical industry, clinical research organizations, and academia. All documents produced by Somata Genesis undergo thorough scientific, statistical, editorial and quality control review. Somata Genesis medical writing services include clinical and regulatory writing, as well as scientific communication, education material and medical writing consultancy. Examples include regulatory and clinical writing.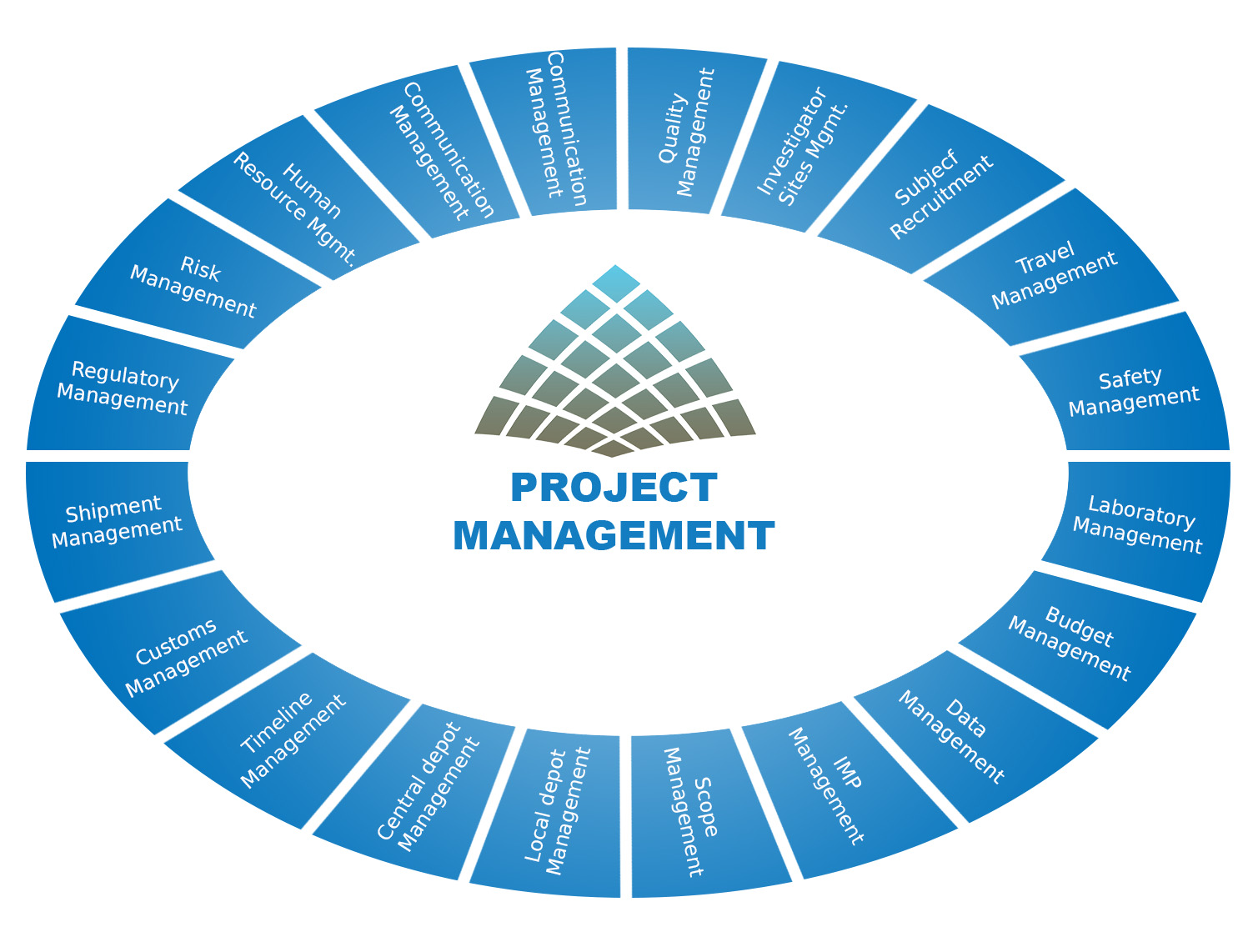 Clinical Project Management
Oversee study plan implementation, prepare budgets and other financial aspects of the study
Design study timelines and delivery schedules
Organise meetings to discuss roles & responsibilities with project team
Coordinate the flow of communication between team, sponsor & vendors
Facilitate key deliverables to the sponsor and provide monthly project report
Clinical Data Management
Somata Genesis provides end to end comprehensive clinical data management solutions from Data Management Plan to Database Lock. The team works on a robust portfolio and strives to ensure the highest quality. The teams of Clinical Data Management (CDM) experts are committed to upholding a standardized, process-driven approach.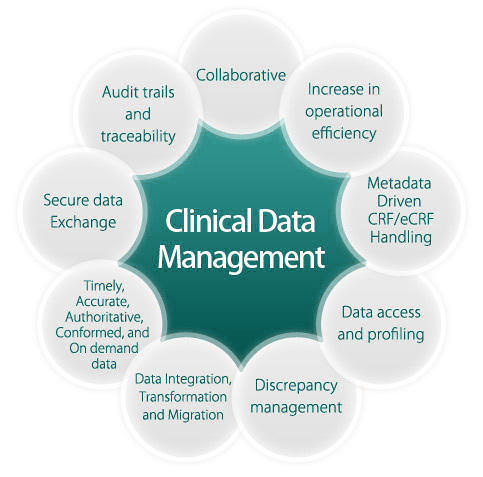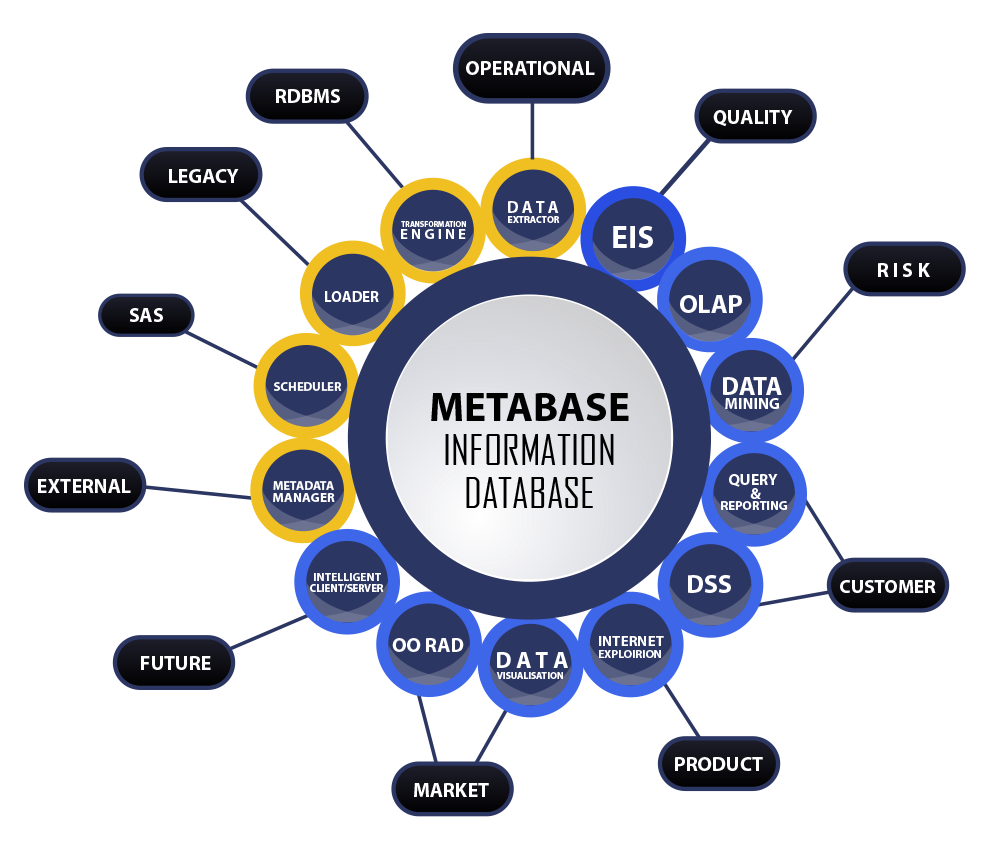 SAS Programming Services
Somata Genesis is renowned for our depth of experience in SAS programming and Biostatistics. Our SAS programming and Biostatistics services usually involve producing statistical analysis plans, generating tables, listings and figures, and performing statistical analyses. Somata Genesis also offers the option of immediate responses to your short-term statistical needs. Typically, our statistical consultancy services focus on protocol design, calculation of sample sizes, power calculations, and the production of study randomization.
Auditing services
Our QA team offers a comprehensive range of auditing services for laboratories to meet global GLP and GMP requirements. We also offer expert advice and guidance in laboratory quality issues, assist with the establishment of quality management systems, the preparation of laboratory policies and SOPs, and the planning of routine monitoring and QC procedures. In addition, we can conduct GMP audits of process development and formulation laboratories, as well as manufacturing and packaging facilities. We can also conduct similar activities on your behalf for third-party contractors.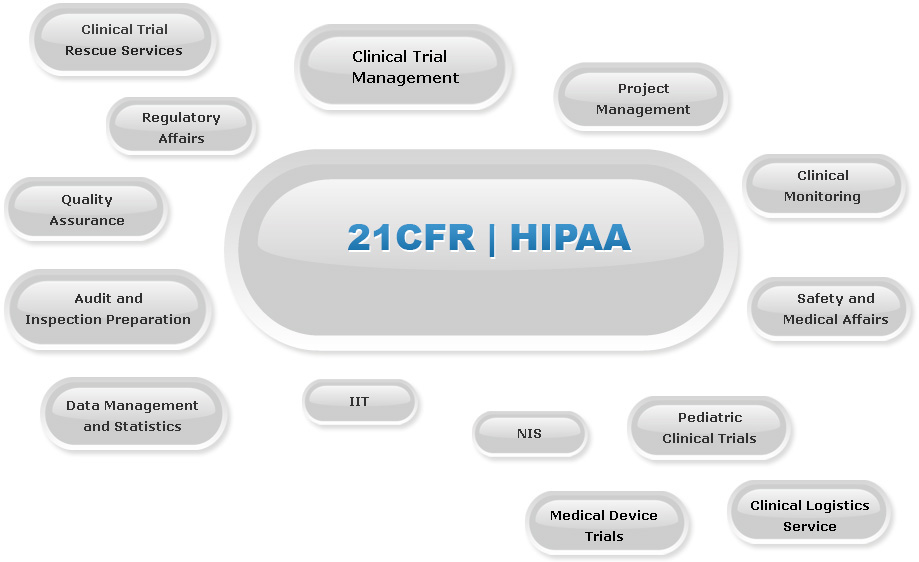 We Offer Multicentre Contract Research services of varied Complexity!
Tell us more about your project.
Get a Pricing Quote