Bryce Laveck was diagnosed with Primary Progressive Multiple Sclerosis at the age of 30. Bryce was at 4.5 on the Expanded disability status scale (EDSS) when he arrived to participate in the Genesis autologous stem cell study in India, in August 2012.
At EDSS 4.5, Bryce suffered the classic MS symptoms of relatively severe disability, foot drag, cognitive fog and low energy levels. After receiving autologous bone marrow-derived stem cells via intravenous (IJV) and Intrathecal routes as part of our proprietary treatment, Bryce's improved walking gate (complete elimination of foot drag as recorded in 25-foot walk test videos) indicated substantial recovery within days of receiving treatment.
---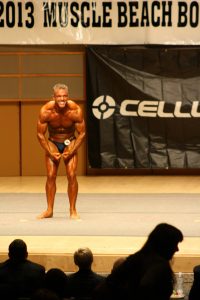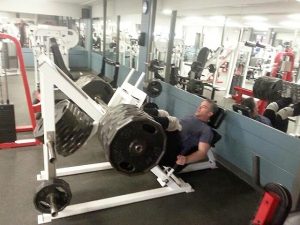 In 12 Months: Bryce participating in the International bodybuilding
competition
Bryce was evaluated at EDSS 1.0 before leaving India. Follow-up end-points recorded a 100% halt of disease progression and reduction in T2 lesion load. Following his treatment and successful ongoing recovery, Bryce has focused on athletic activities and went on to participate in several body-building championships.
The latest MRI (March 2014) and subsequent evaluation by an independent neurologist confirmed that Bryce's MS was in remission and had already downgraded from PPMS to RRMS.
---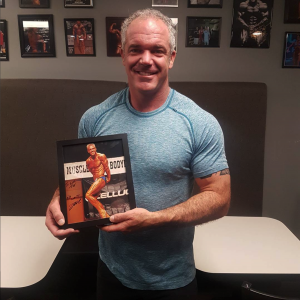 An Incredible Future
When Bryce started working out about seven years ago, he was told that his MS would shortly have him in a wheelchair. Bryce chose to disregard this one-dimensional thought process and he put his future into his own hands. Bryce started eating properly, working out and changing his attitude. One year into his post-therapeutic recovery and physical training he felt comfortable enough to compete in a Bodybuilding show on his 40th birthday. Today Bryce continues to workout Four times per week, he eats exceptionally well and he continues to make his gains like anyone else. Bryce still has some lingering effects of his MS but he seems to have it under control and has an incredible future both personally and professionally ahead of him.